This should hit in about 2 days, but so far about 100 pictures have been scanned and released. Most of these are in pretty good condition or HQ. I only omitted the one's we've all already seen before, like Edward at Bella's bed. I've had to scour the internet all over the place to find all of these because it seems most people stop posting at about 50. I'm trying to post almost every new picture I can find
I'm not even going to try and put these in order because almost every single one of you already knows where this is in the book/movie
Bella and Edward sitting next to each other in class, pre breakup. Camera is there and Edward is already distant. Not sure about her fashion..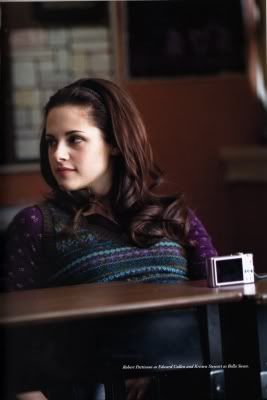 Still happy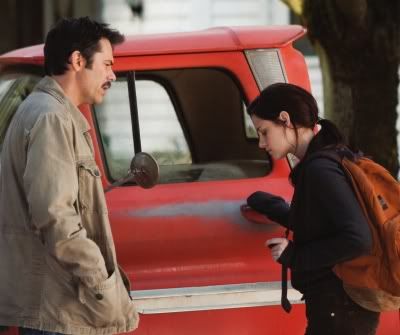 Don't know who's hands these are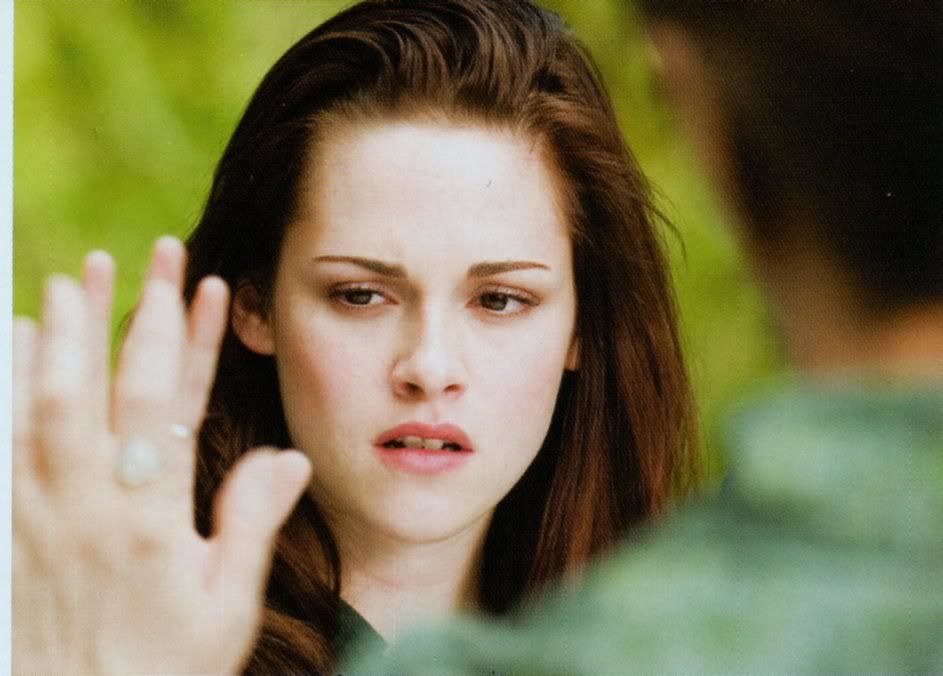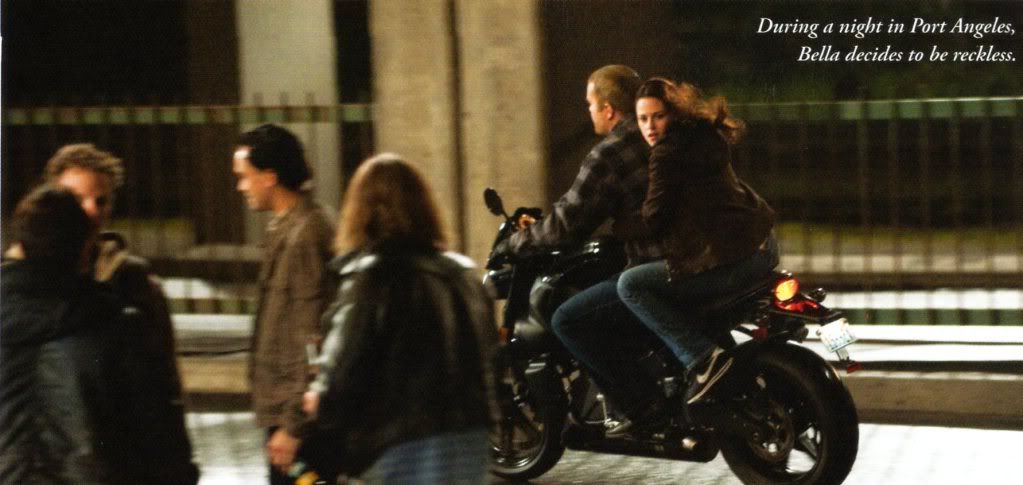 Flashback?
Nightmares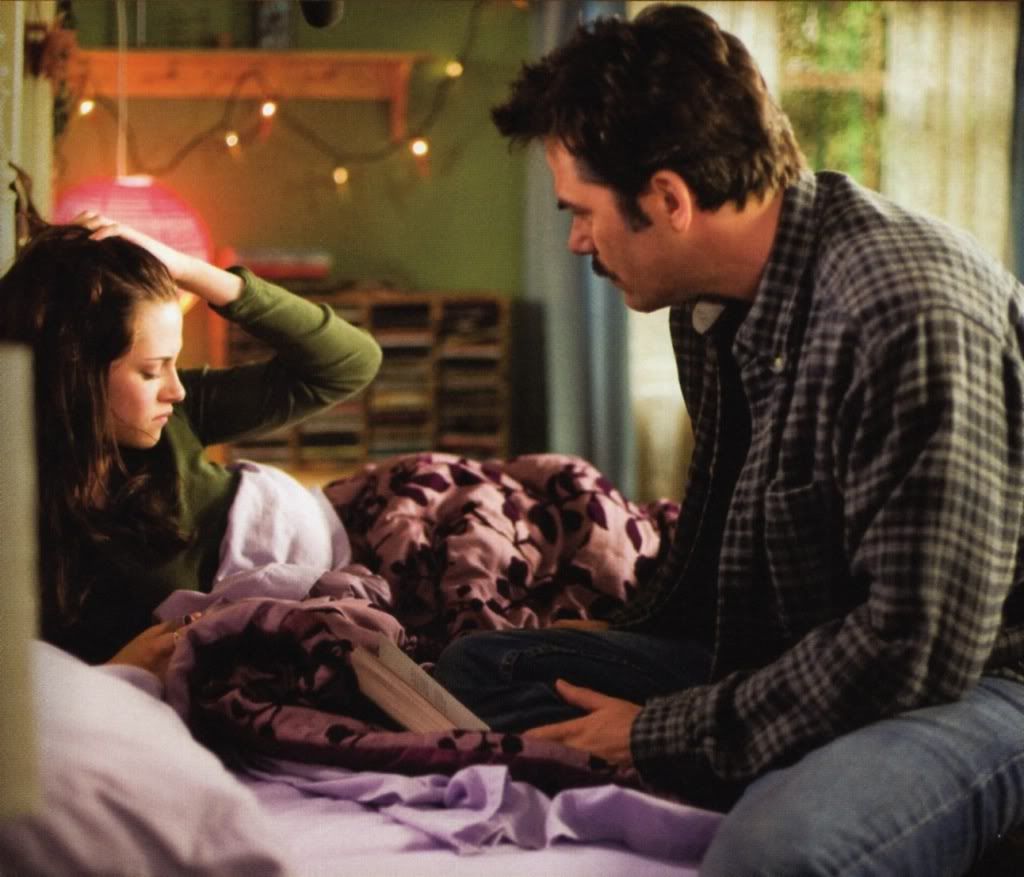 Movies!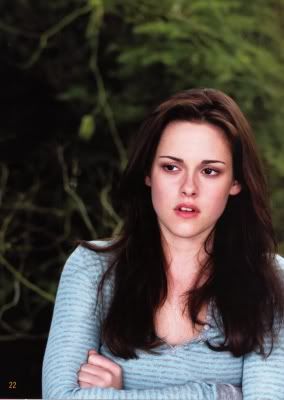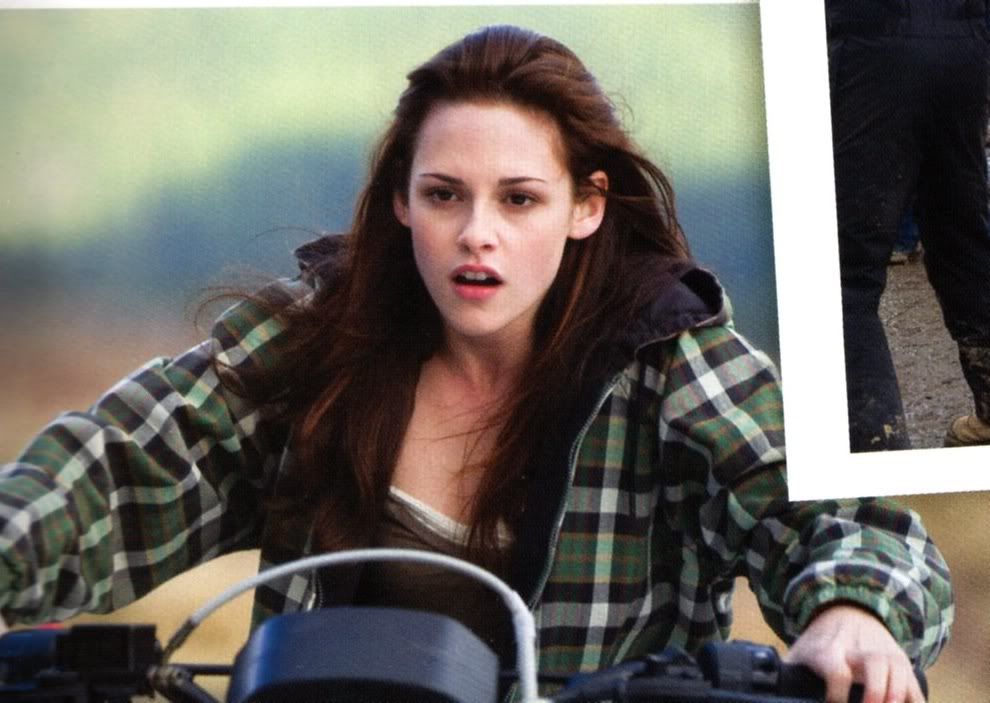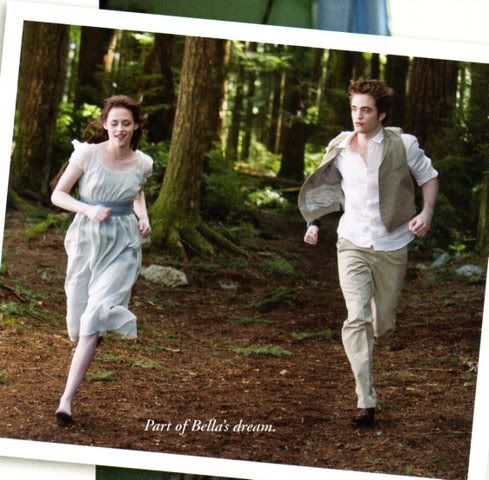 Searching for the meadow? Its the same backpack when she finds Laurent
Gah Bella is depressed

Party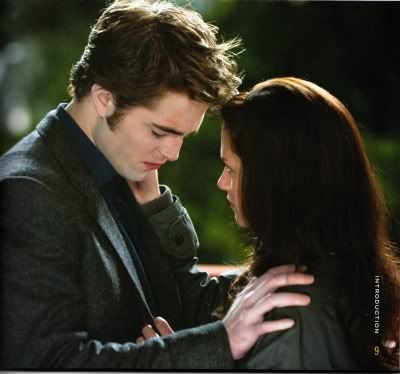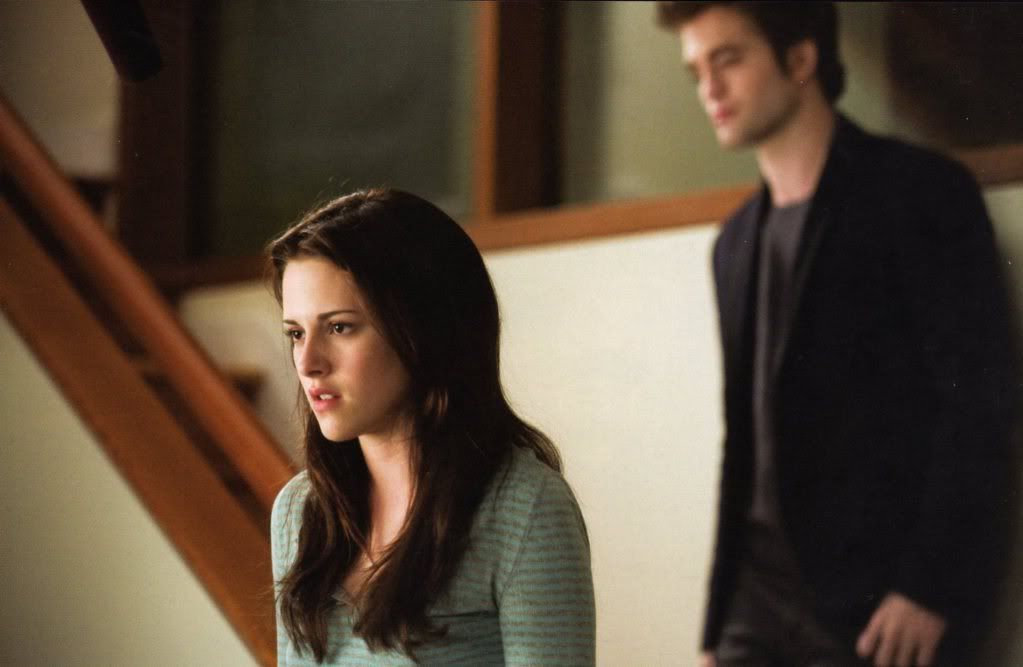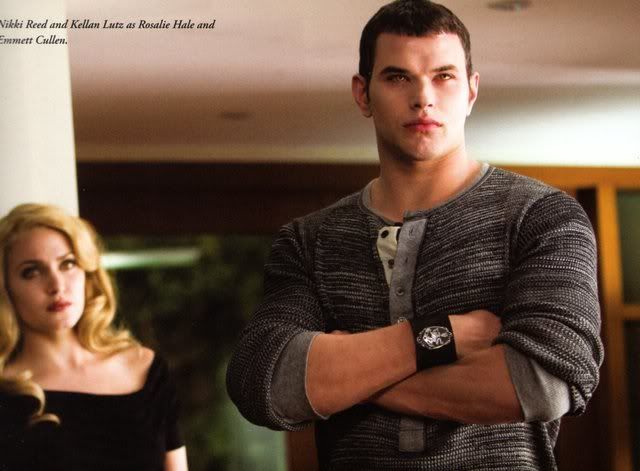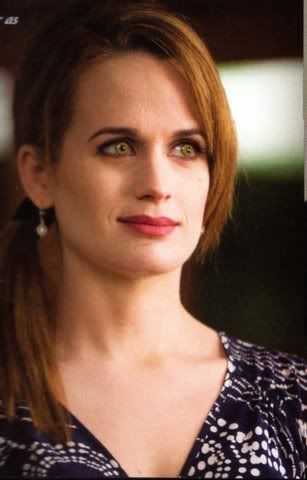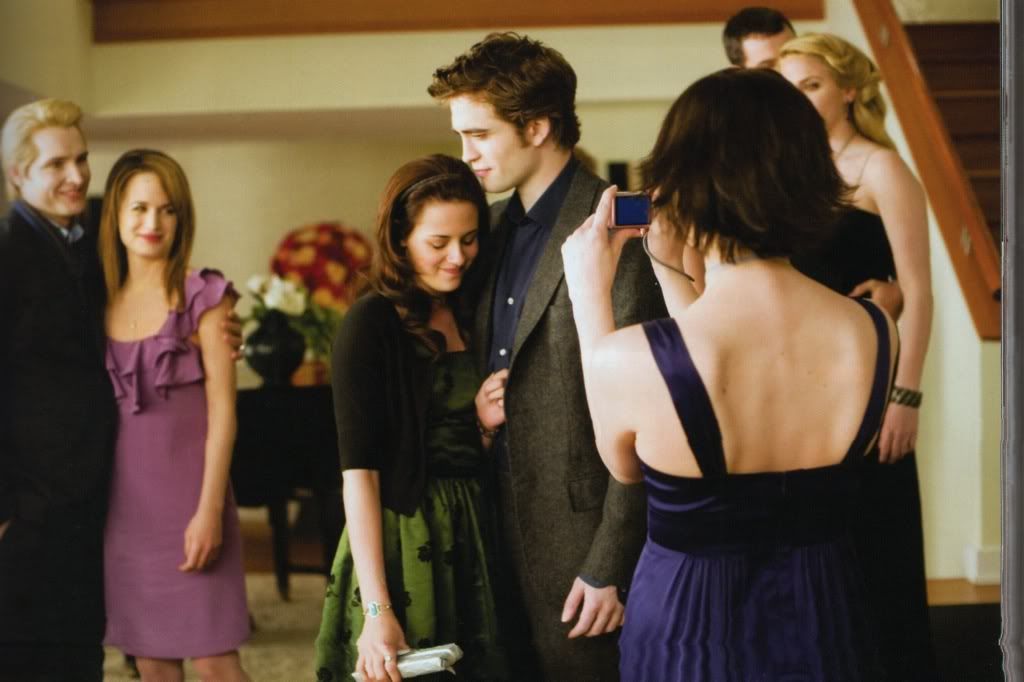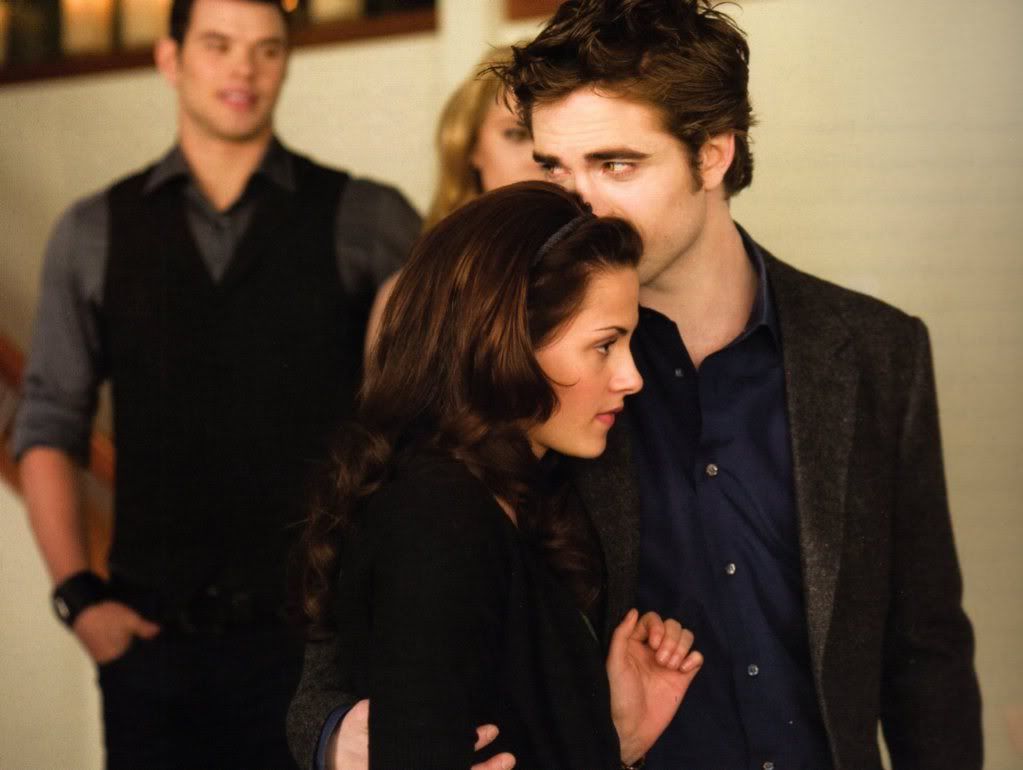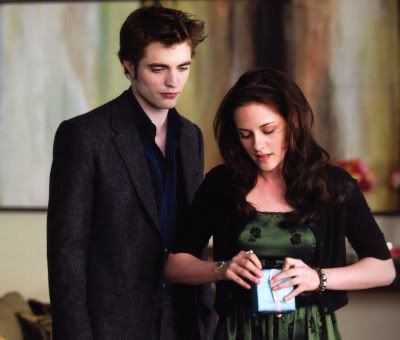 Aww Love this one. So Glad Peter kept some of the important book lines in here too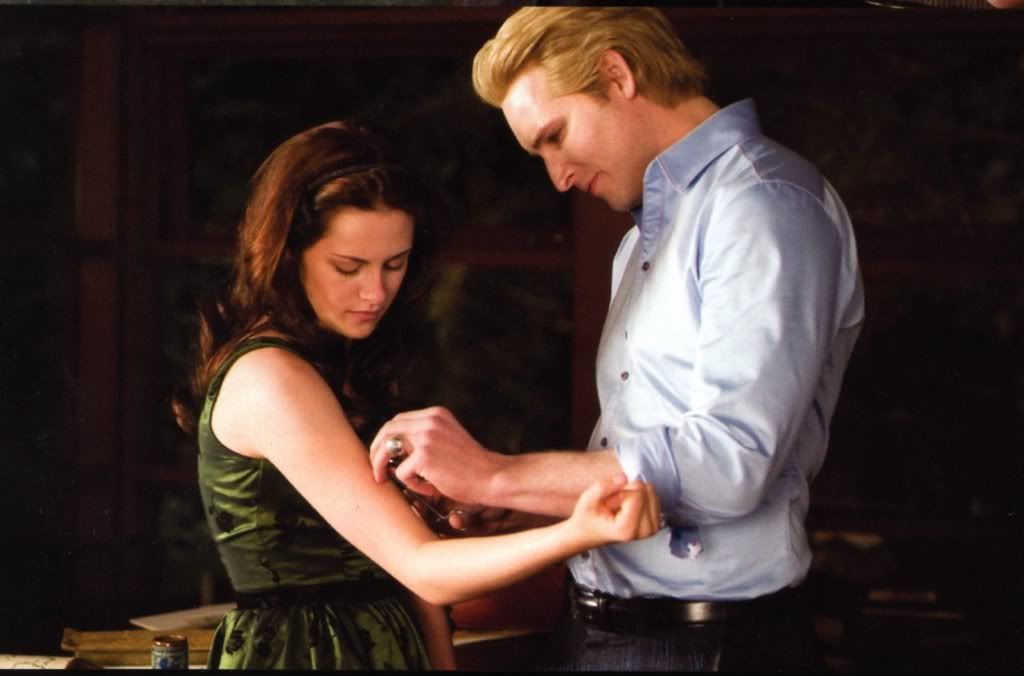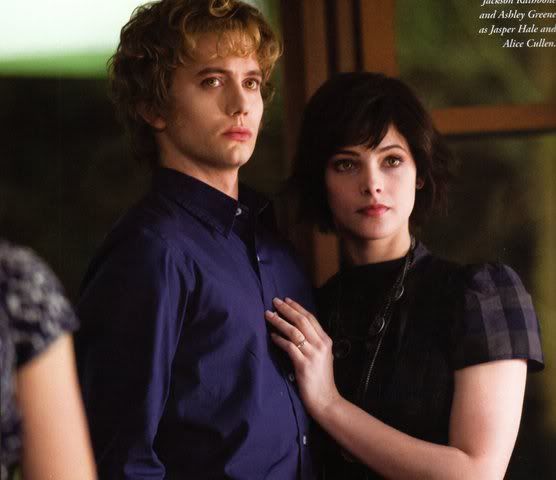 RAWR!! Scary Jasper!
Notice the piano is already broken? Meaning he gets BACK UP and comes after her?
Volterra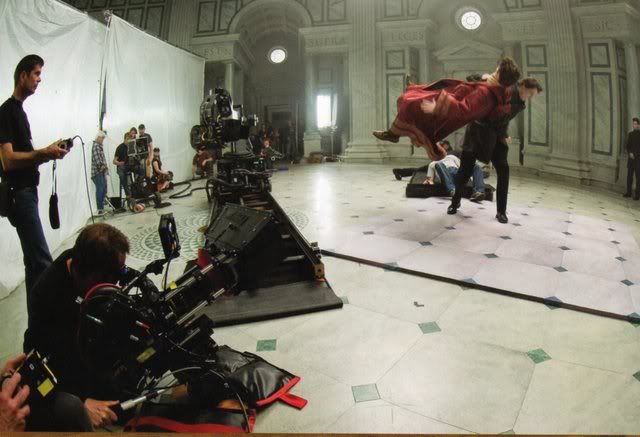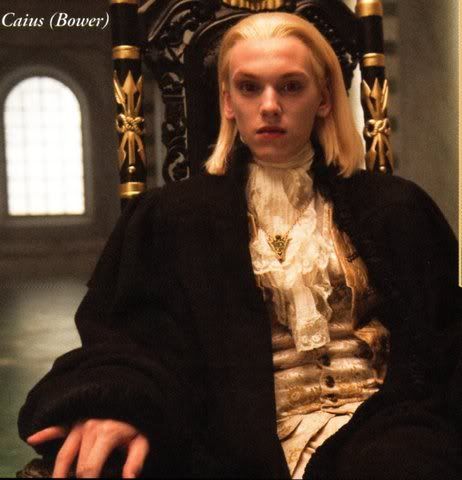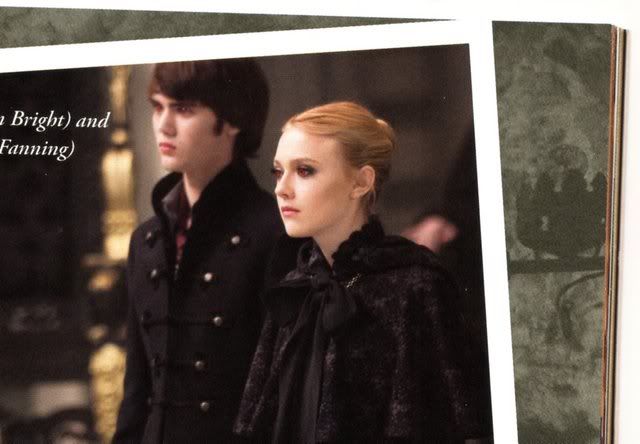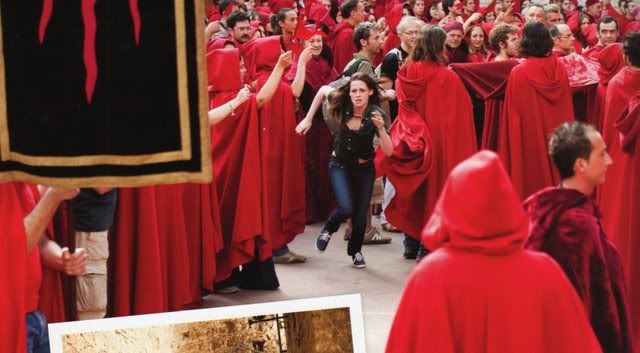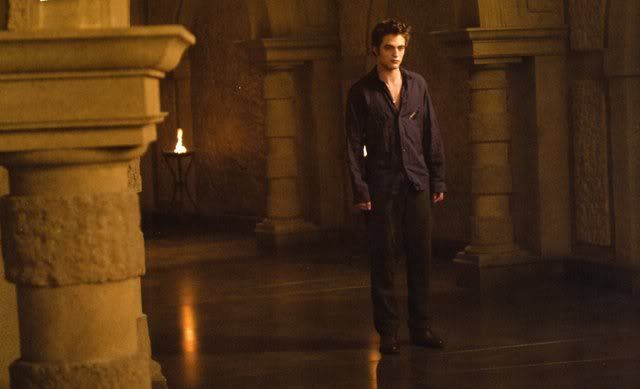 Aro is so creepy, I don't want him touching Alice!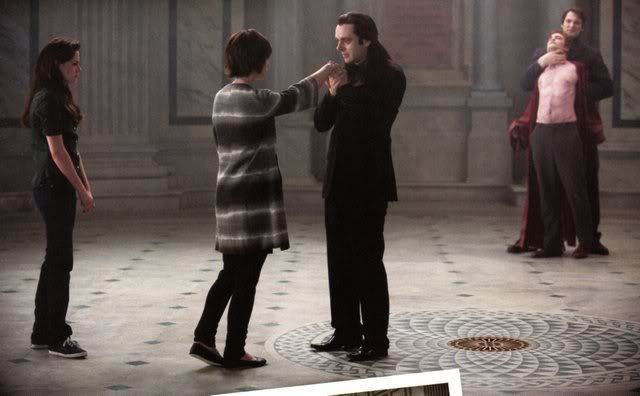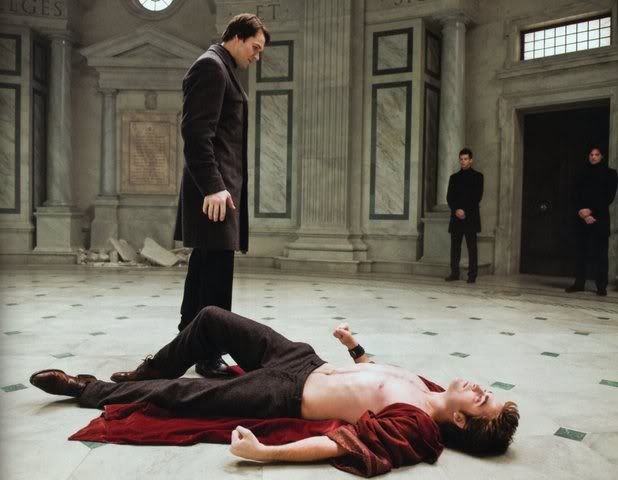 Bella Room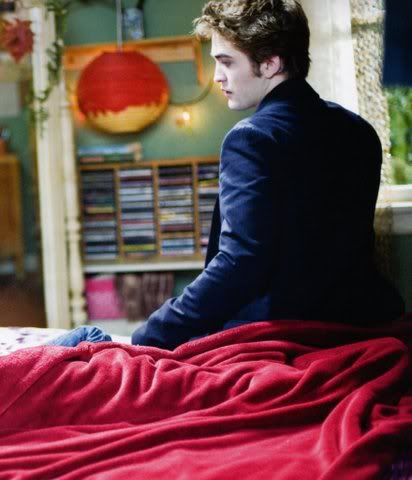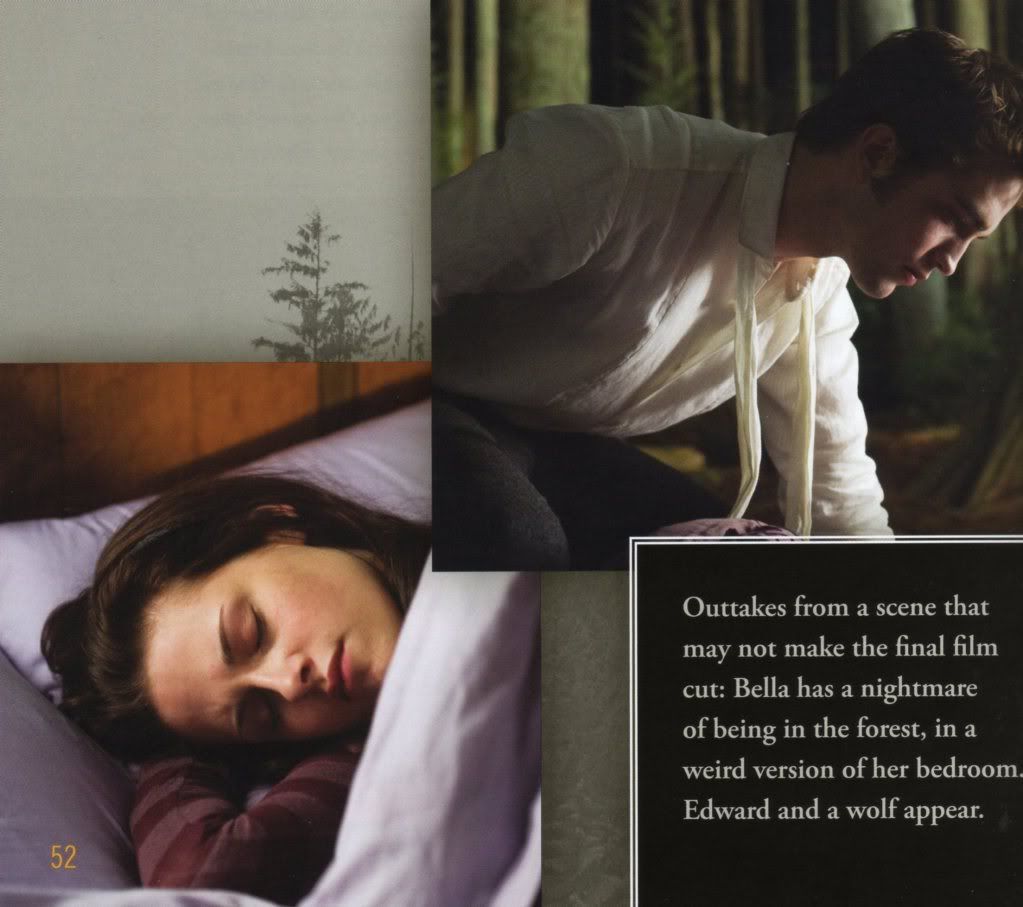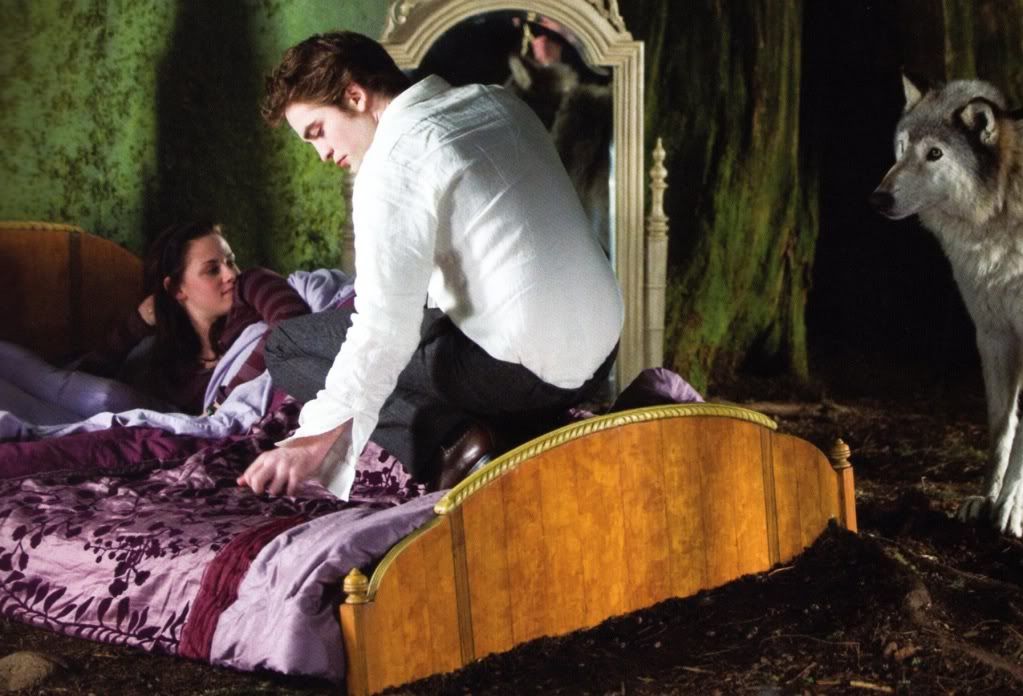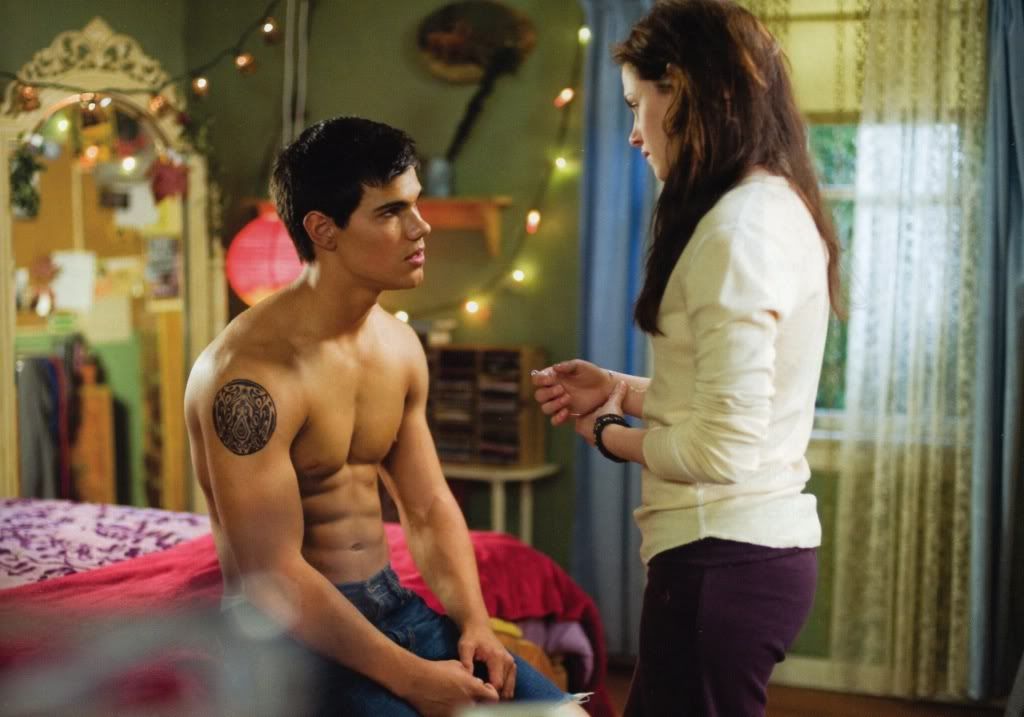 WolfPack
Perfect, almost too big for the bed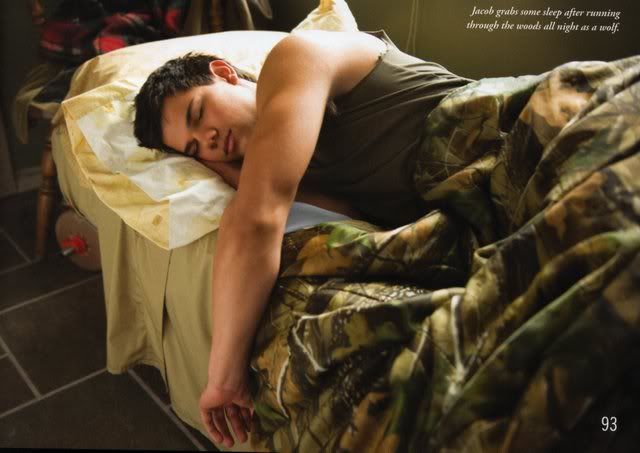 This one literally makes me tear up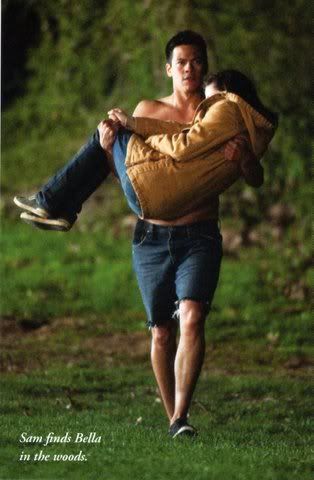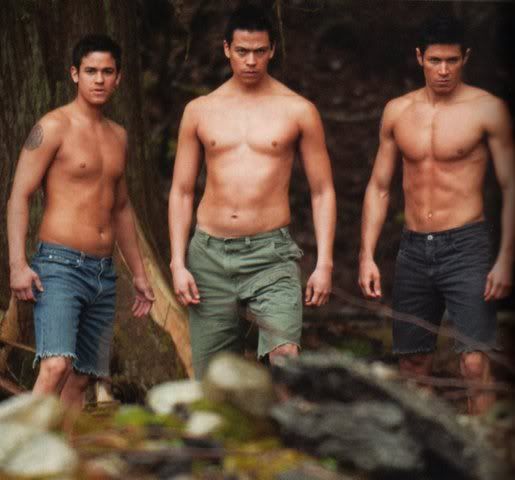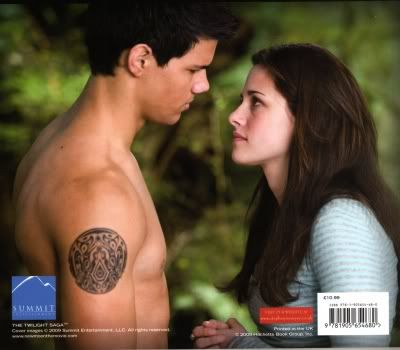 Pretty sure this is my fave pic! I love this scene in the book and to make sure they have it just perfect makes me all warm and tingly and happy! MUFFINS!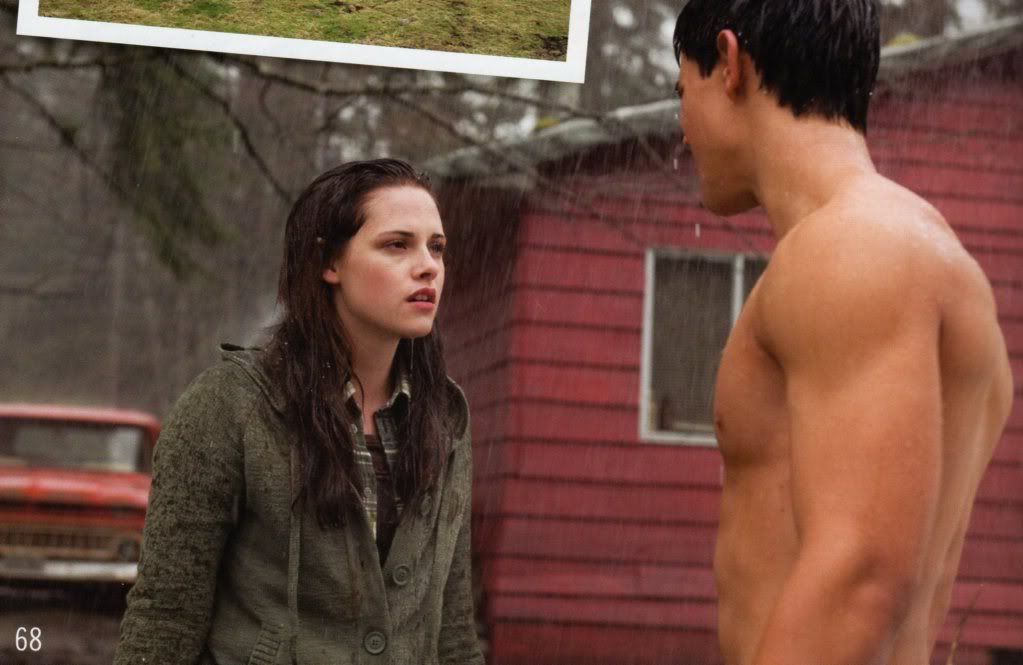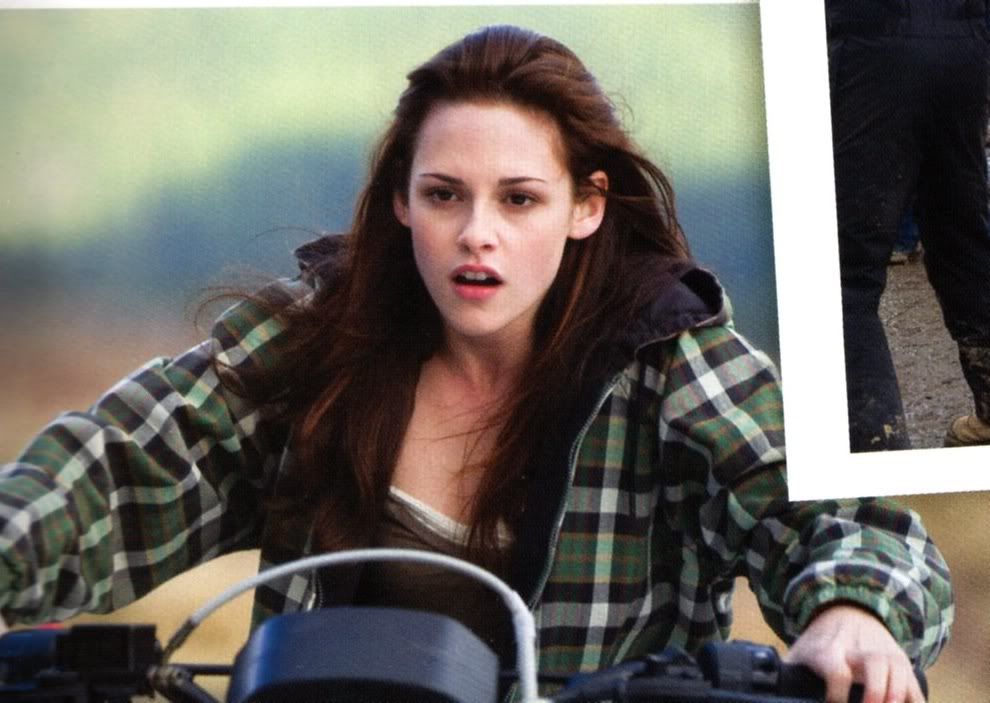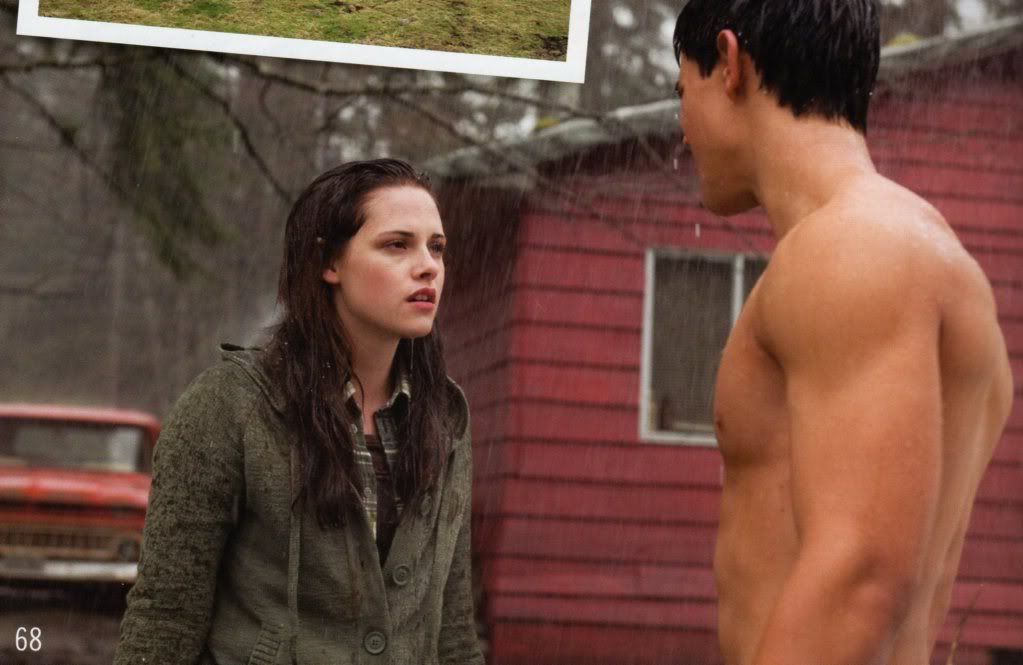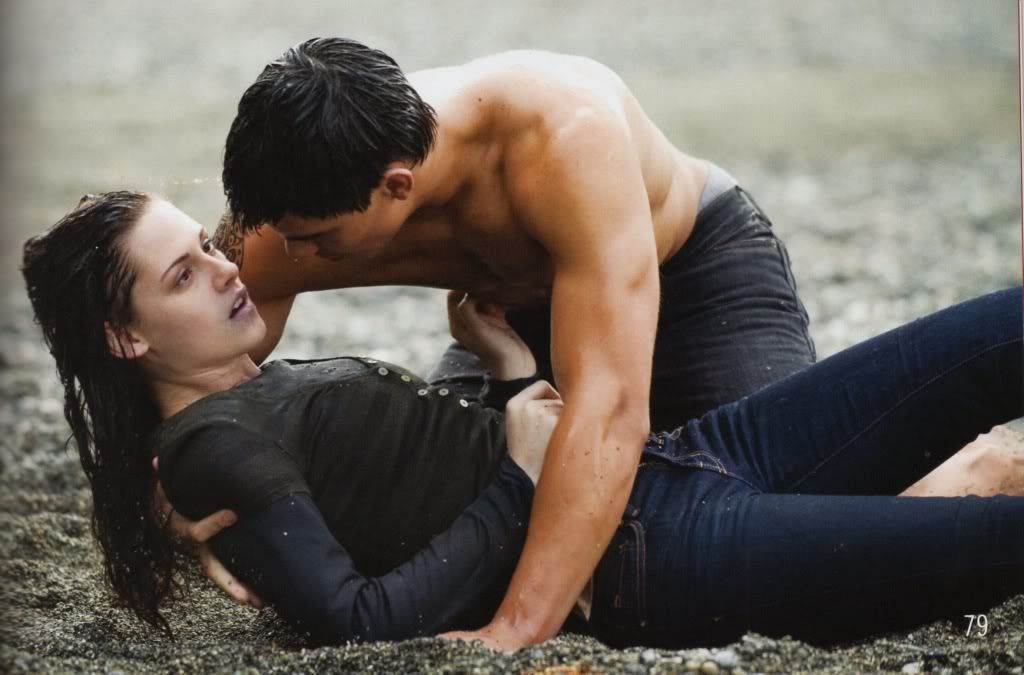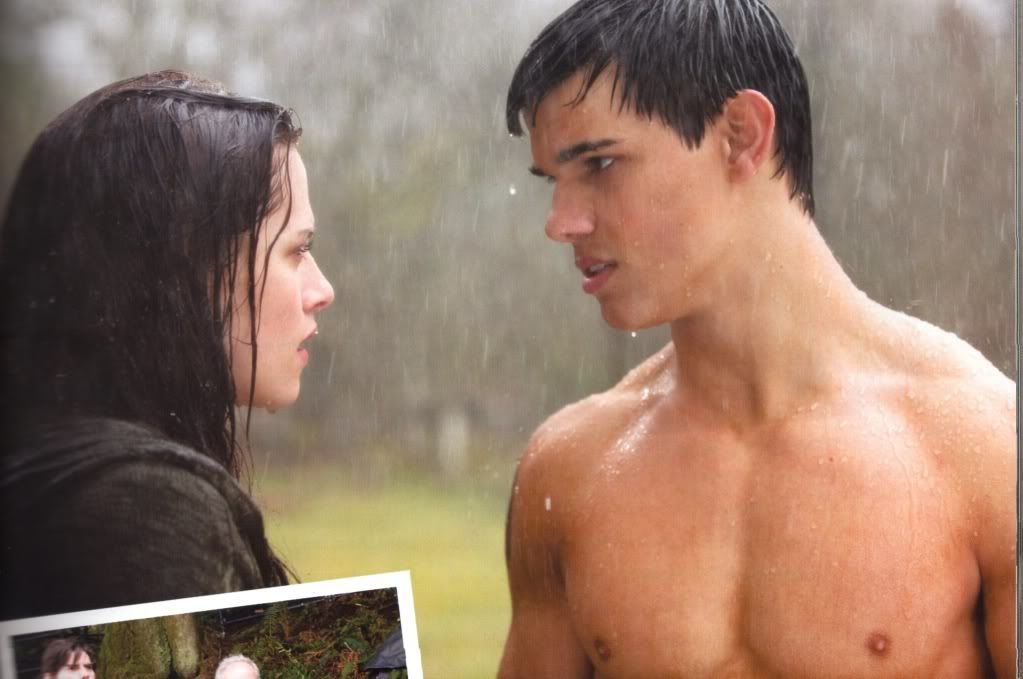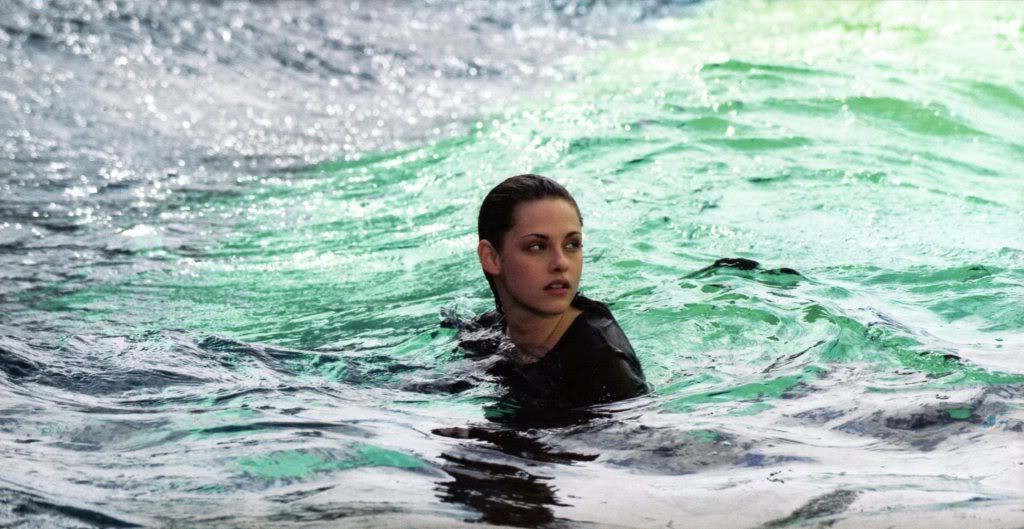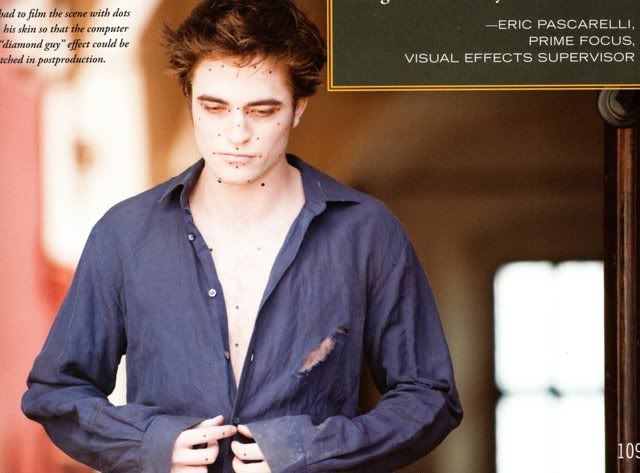 Edward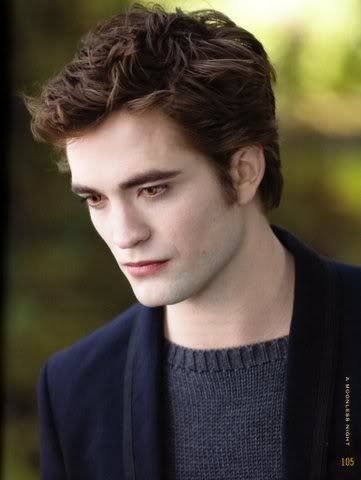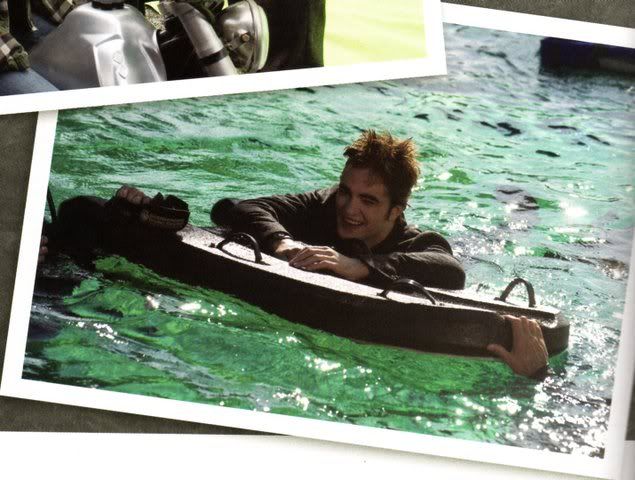 Searching the room, getting ready to leave?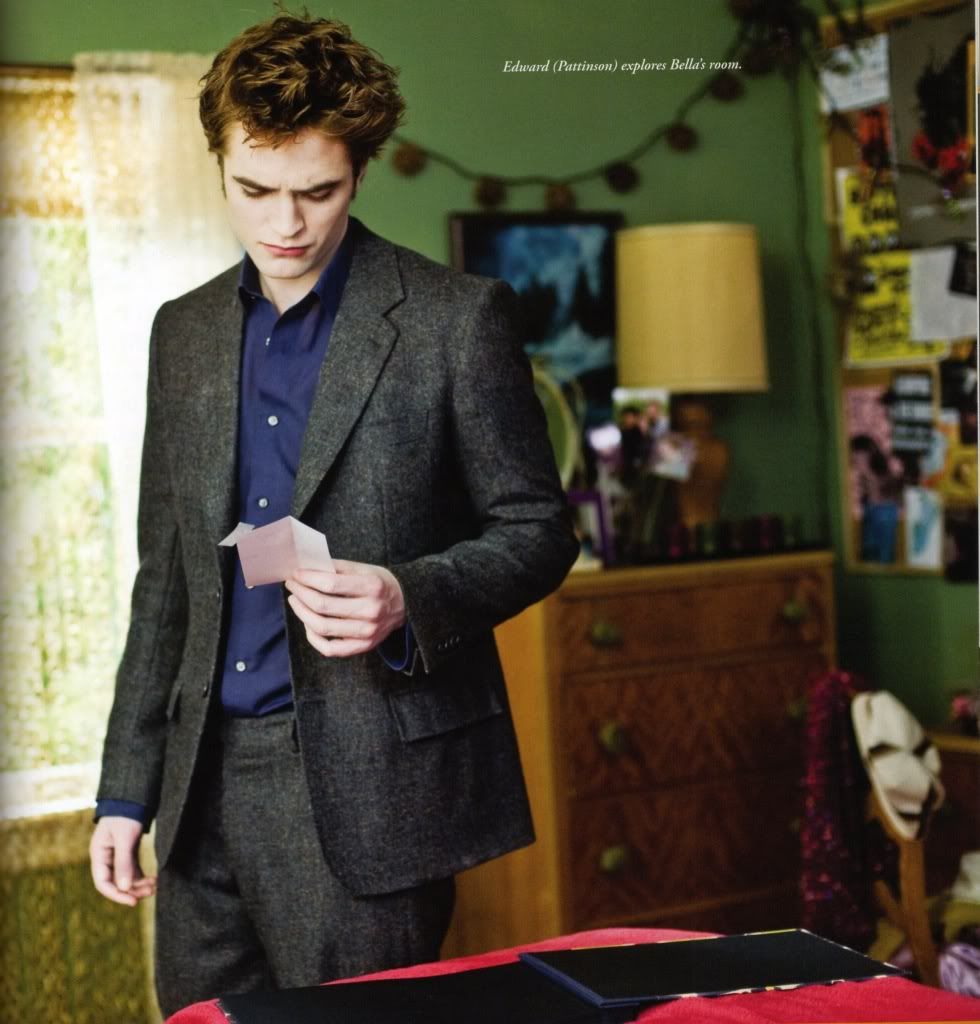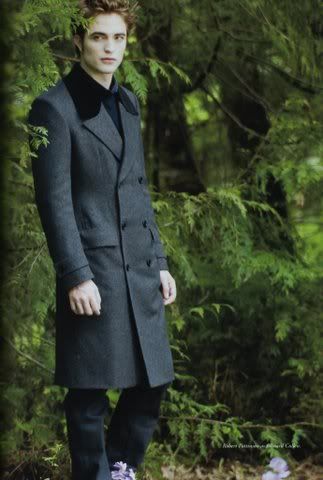 LOVE THIS SHOWDOWN! End of book I'm guessing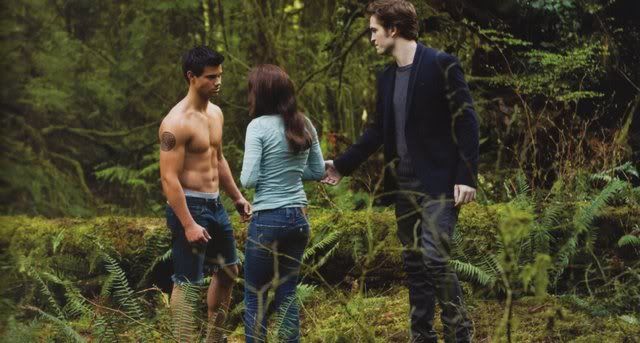 Guessing she gets Edward to walk away for a second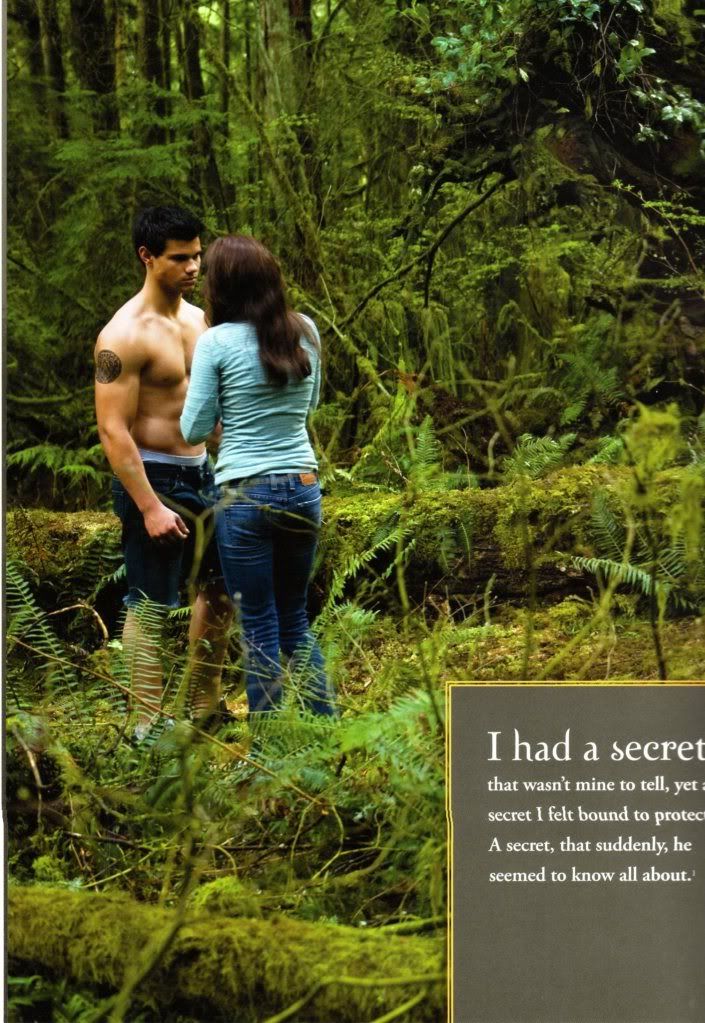 The companion comes out October 6th.
You can order it here from Amazon for around $10