I love that Cam Gigandet's moment in the sun has not faded yet. I love that he was the main antagonist in the book and the movie (and we all loved to hate him) yet we just ADORE Cam Gigandet because of any connection in any way to Twilight. It just is what it is folks.
I also know that we love him because of this: Cam with his GF Dominique Geisendorff and their 6 month old daughter Everleigh. Yep, a man pushing a baby stroller slays most of us grown women. Its a fact.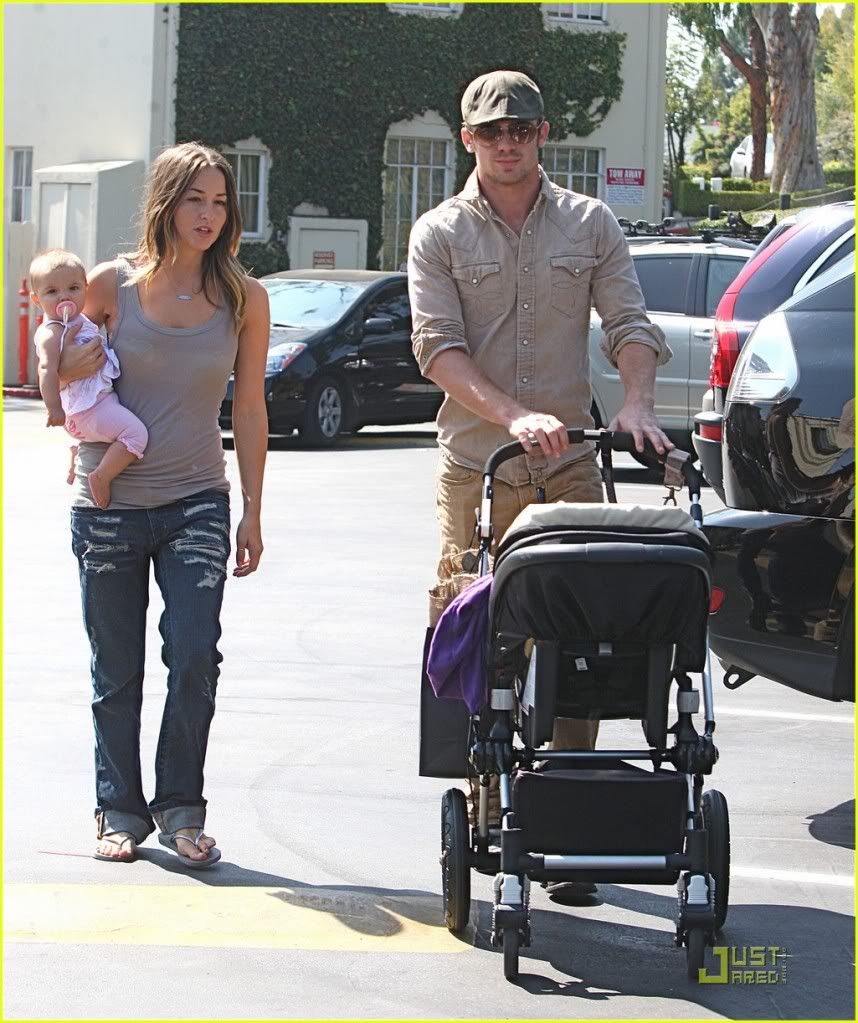 Even better. I man who can figure out how to fold the horrific inner workings of the puzzle of hate sent to us straight from the devil, also known as a baby stroller.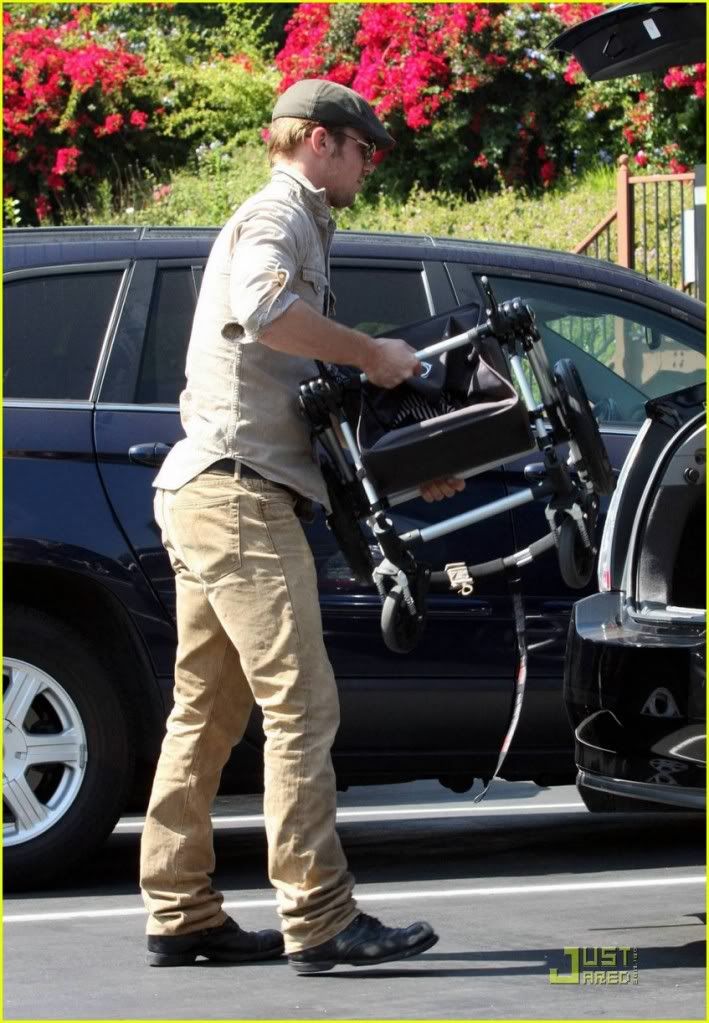 See 20 more at JustJared