So cute and have I mentioned how much Shannon and I think we can prove Ashley and Kellan are couple. This about sums it up. Spare me the crap about "just friends" and "this doesn't prove anything". I prefer my bubble of ignorance ok!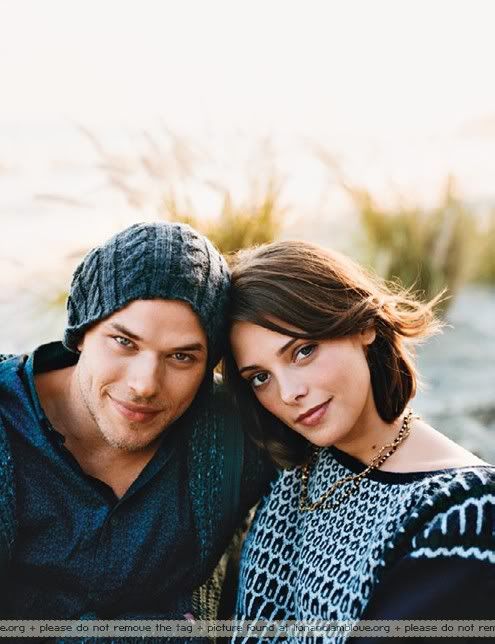 Look at that come hither look! Rachelle doesn't even exist to Kellan in this pic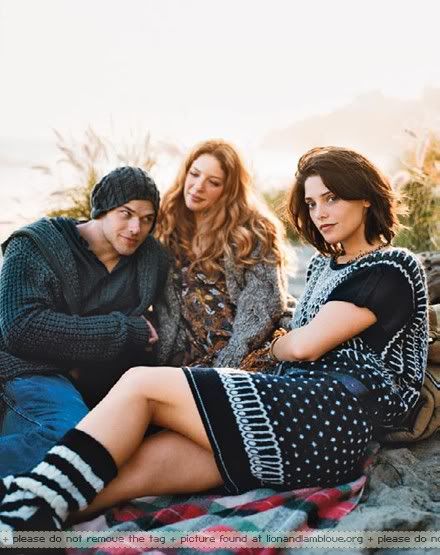 Again, notice his eyes go to Ash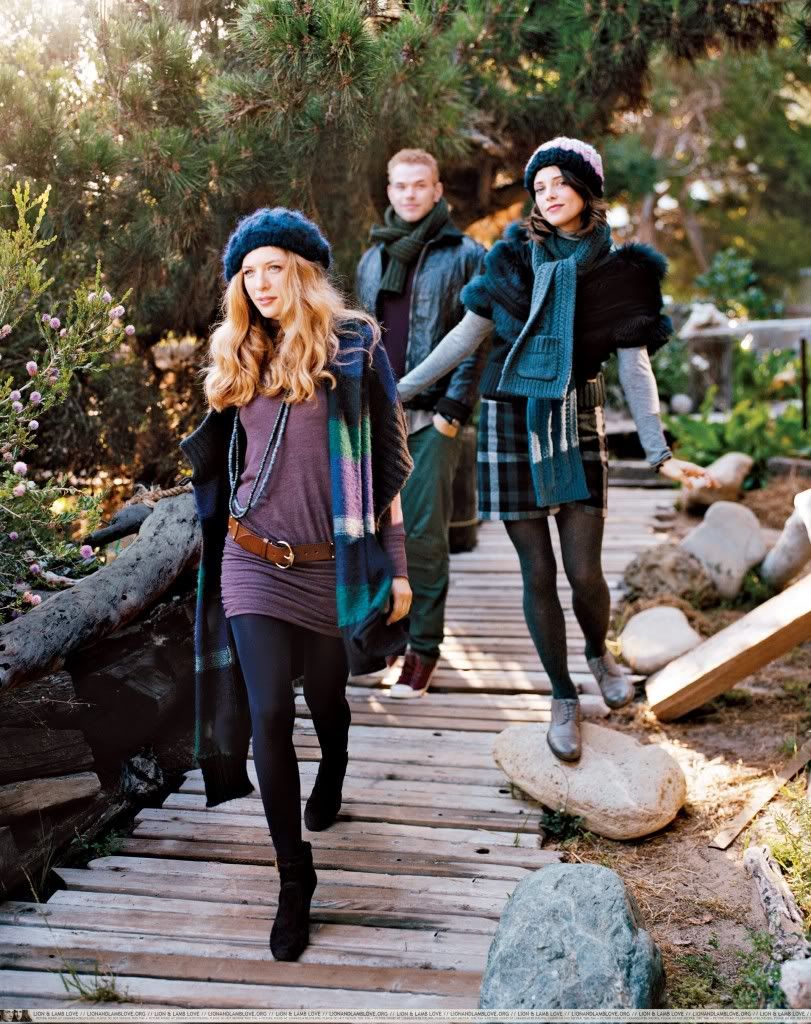 Head down but tilted towards Ashley's direction. He's trying SO HARD not to look at her here. I just know it.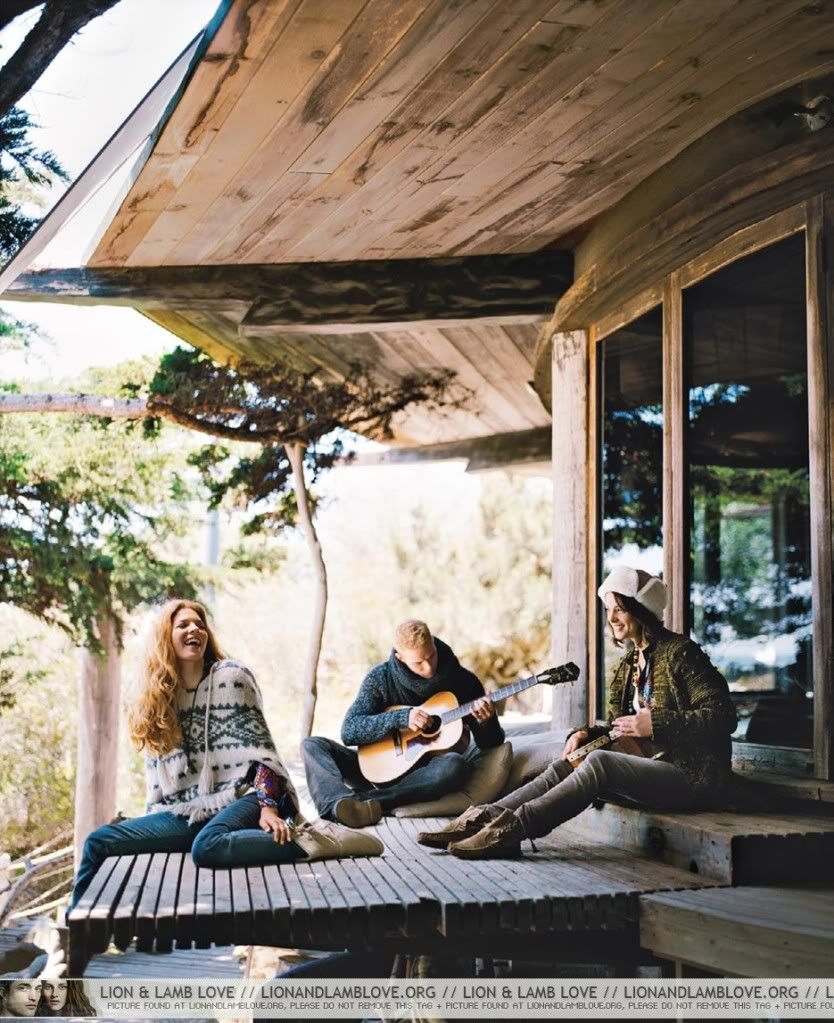 Kel even brought drinks. But only for Ashley
I think this just explains it all. What woman resists this? He gave up being coy and just threw himself down on the floor for her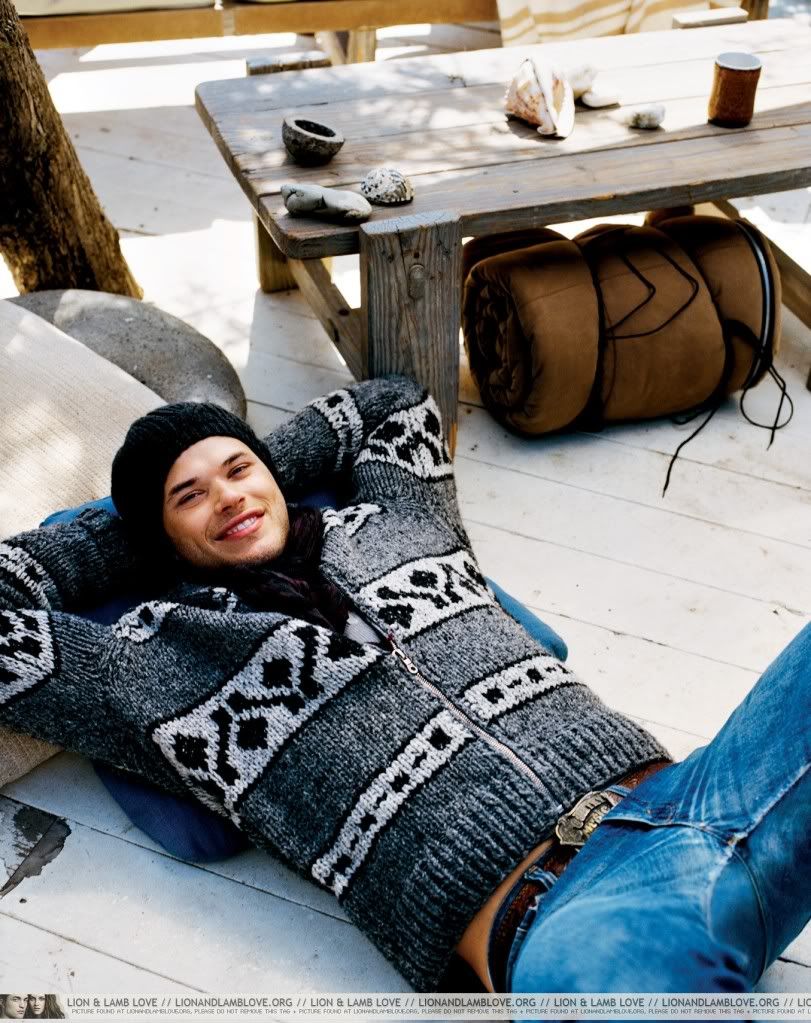 THKS to LionLambLove
. Shots are taken for upcoming Self Magazine spread