I think we'll see a massive amount of New Moon parties bursting around us as we get closer to the movie opening.
If you want to throw your own party, here are some decorations you can use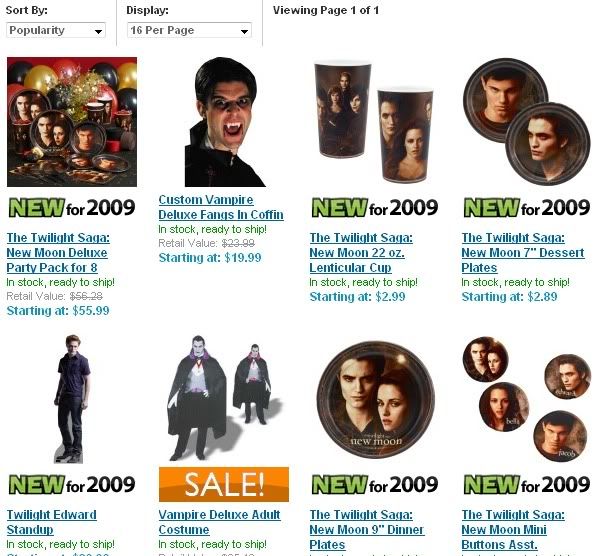 A couple of extra options at this site
. This cup is a 3d plastic cup that you can keep long past the party
Another option for the Lenticular 3d New Moon Cup for cheaper
Twilight New Moon Lenticular Cup - 22 oz $2.99
The keepsake Twilight New Moon Lenticular Cup from the Twilight saga features a continuous 3D image of the Cullen family including Bella, Edward and Jacob. Normal retail price is $2.99, but ON SALE by 20% at $2.39! A terrific memento to incude in your Twilight party supplies.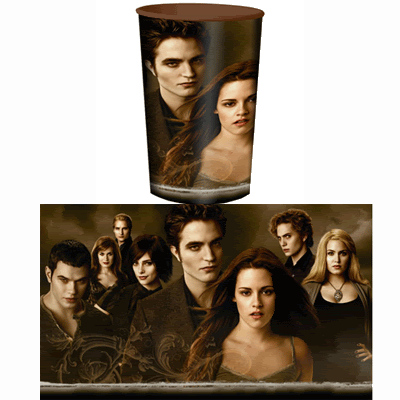 New Moon Party Invitations and Thank you cards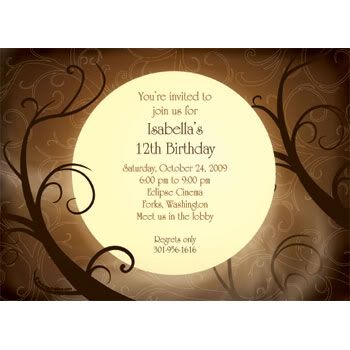 Party Favors for New Moon Party
Don't forget that you can play Twilight Scene it OR the New Moon Board game at your party as well!
PS! I'm about to post almost 200 Twilight, New Moon, Eclipse and Breaking Dawn Cakes from around the web if you need some inspiration