New Shirts, posters and more out today at Hot Topic. Instead of linking all,
here is the main link
and I'll post pics
These first 4 are listed as "also in Mens Sizes" which I'm actually very excited about. Apparently they realized there is a following of TwiMen out there too.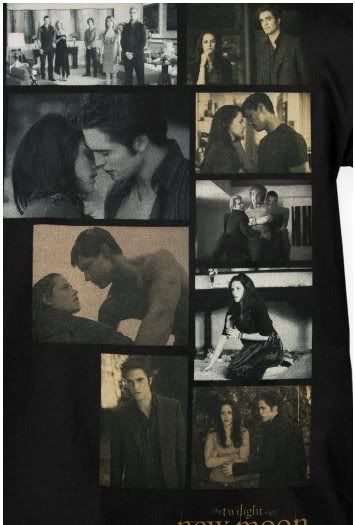 TheWolfMan is going to be wearing this for sure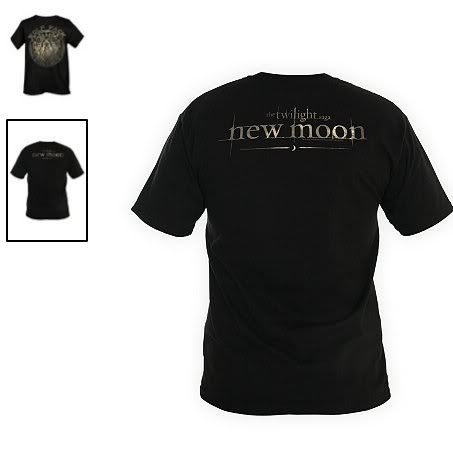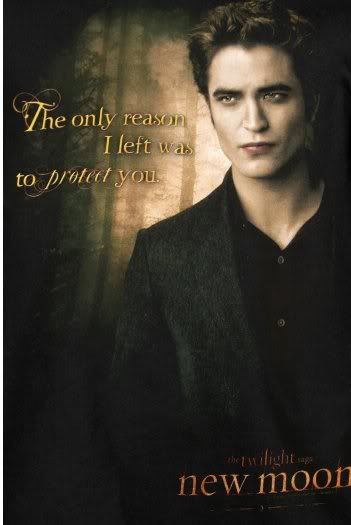 Same shirt in Womens
Posters
Notice Bella in the background. Apparently this is listed as Edward watching her sleep