Twicrackaddict
posted this so total credit to Lorabell for making me giggle tonight
This is from a scene filmed for Criminal Minds in which he has DID (Dissociative Identity Disorder, previously known as Split Personality or Multiple Personality. Sorry, I'm a therapist, I have to make it correct when it comes to diagnoses)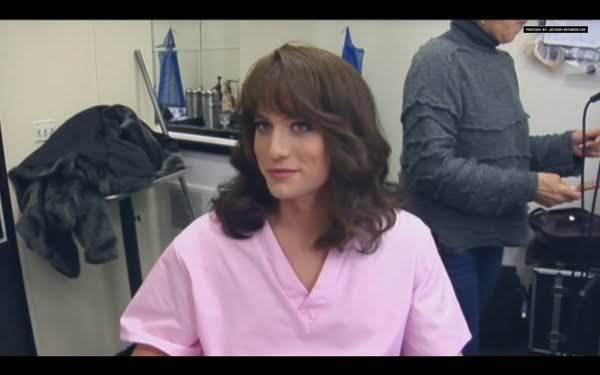 STILL BETTER THAN HOBBITSEY HAIR. yeah? its a real life hobbit. And your wig looks just like it.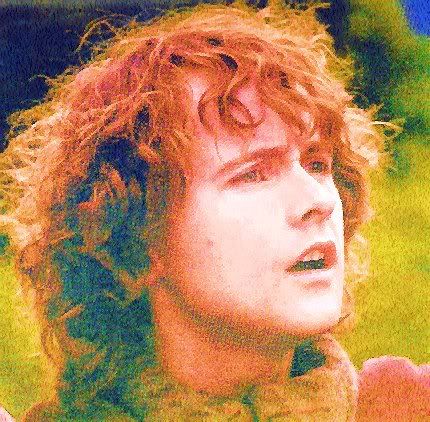 No No. The hobbits hair looks better. No really, the hobbit hair resembles your real life hair, which I really like, so I might have to find a new saying. That wig isn't even as GOOD as hobbit hair. OK I figured it out. Your hair looks like HOBBIT FEET
I rather adore J's real hair
New Moon Wig department, I know FULLY well that Summitt is throwing buckets of money at the Twilight money wagon and I know fully well that you have capabilities to find better wigs. J, lets talk. You can literally charm the devil into returning to heaven to be the right hand henchman to Michael and the rest of the archangels. Really. All of fandom knows it, and you know it too.
Lets not cause nightmares, let's remember the good days shall we J?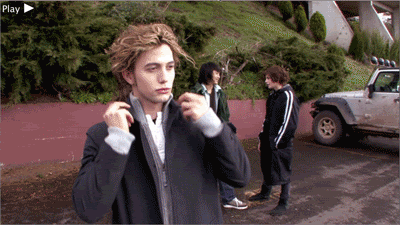 God did I digress again? Sorry J, its not your fault. I gotta say, Sokka is going to rock my face off, so I can deal with requiring the wig.
I will take Jacqueline's wig over Hobbit Head wig. Actually, I think Eclipse Bella could have benefited from the criminal minds wig.