I don't even know if I can AFFORD any of these, but
Nordstrom
's released a sneak peak of their Twilight Collection
Took me a second on this one, but I think it says Stand By Your Vampire in Red. I like the #17 touch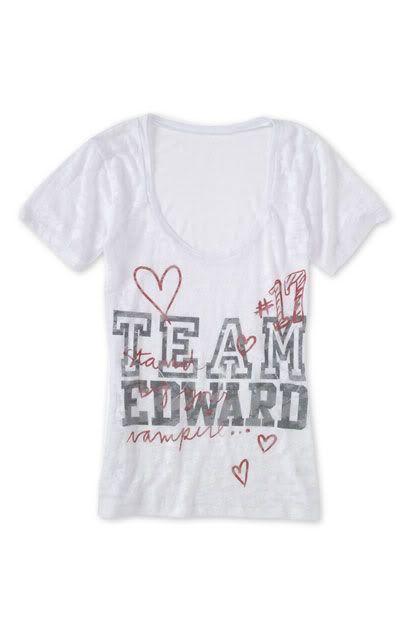 A little plain on this one to me. I don't really care to wear a "New Moon" only shirt. And I don't quite think New Moon epitomizes Eternal Love **cough Breaking Dawn? Is the crown supposed to be Voluri?
As much as I LOVE Twilight love sweeping across the nation, I also am a little sick of "hey ya'll, lets jump on the money train called Twilight". New Moon isn't about Eternal Love and I dont really think that many Twilighters are going to buy something JUST because it says New Moon.
For example. A quick online search of "New Moon Merchandise" brings up
this
: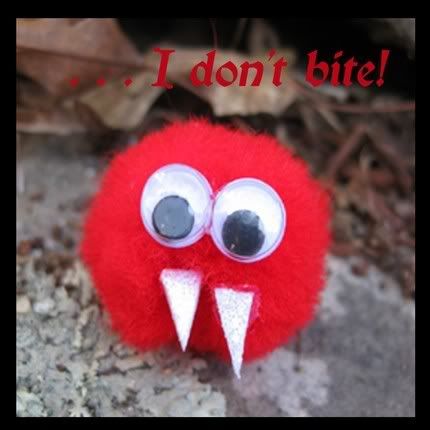 Official Description:Vampire THINGY Pom Pom Adjustable Ring ADOPT A VAMPIRE True Blood Twilight New Moon Vampire Diaries

"Twilight Inspired Compass Earrings
". I can handle a stretch of the imagination, really. This is a little much. Even smart enough to put a picture of the pages in the background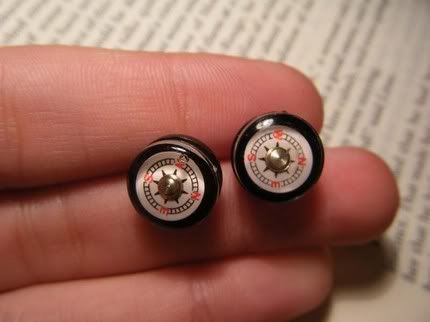 A Rosalie Hale Charm?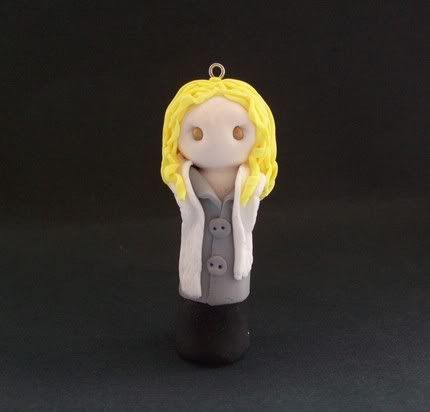 See. Just saying.