So instead of doing the typical Valentines' Day cards, I figured I"d show other forms of dedications of love in the form of spectacular fan art. Each picture will be a link, so if you want to see more by the artist, or to go comment and give credit to these amazing people, please please feel free!
Clicking each of these also makes them full screen
Check out the love:
This one is drawn with mechanical pencil, and I have to believe an ounce of fairy dust, cause it's unreal how "real" this picture looks
The original Jacob Black
Notice the red mane on the Lion
I just LOVE this one and love the character detail in the background
Some Love for New Moon
You can see Edward if you look hard
And then the form of Twilight Fan Love, the art of the Twilight Tattoo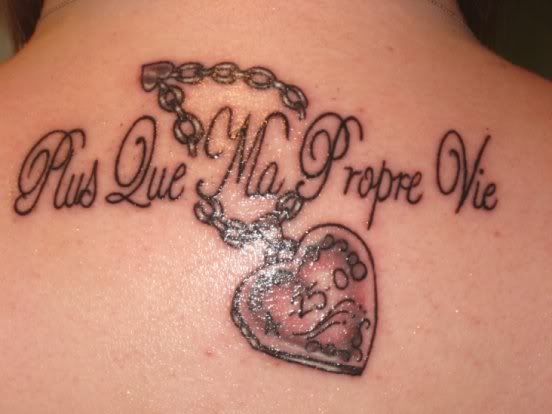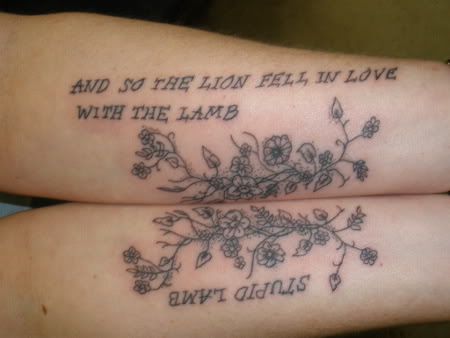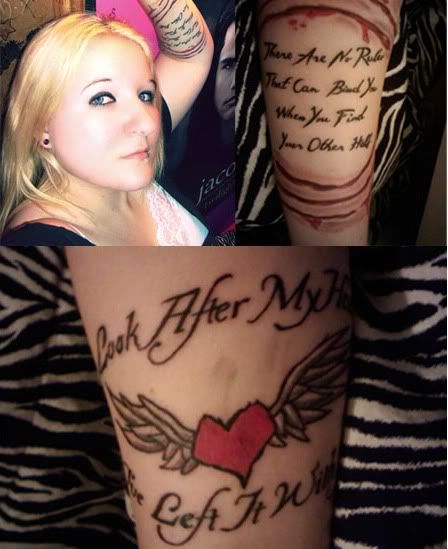 Umm....? My husband leaned over and said "Someone got Elvis tattooed on their back
A WOLFPACK TATTOO!!