I'll admit it. And I am subjecting myself to my next near death experience by admitting this, as I'll soon be receiving death threats. But Ian Somerhalder/Damon Salvatore is hotter than Rob/Edward. Sorry. Melissa might kill me now, but my fascination with Rob is well documented as being pretty non-existant. He's a cool guy, a cool actor, and he can BE hot, but to me, he's not hot just by existing.
What do you think? Psycopathic Vampire Damon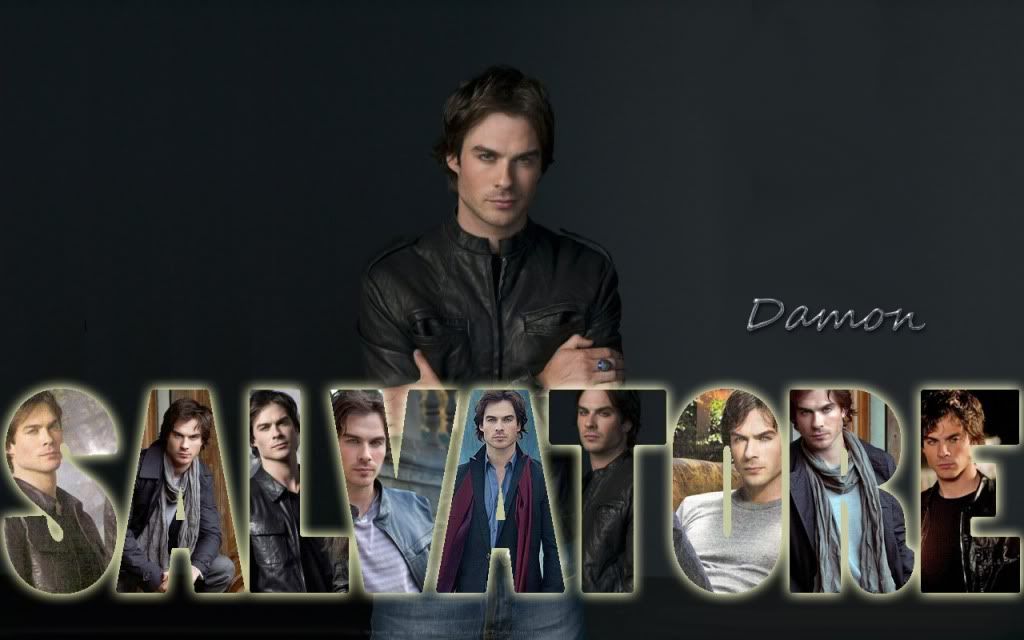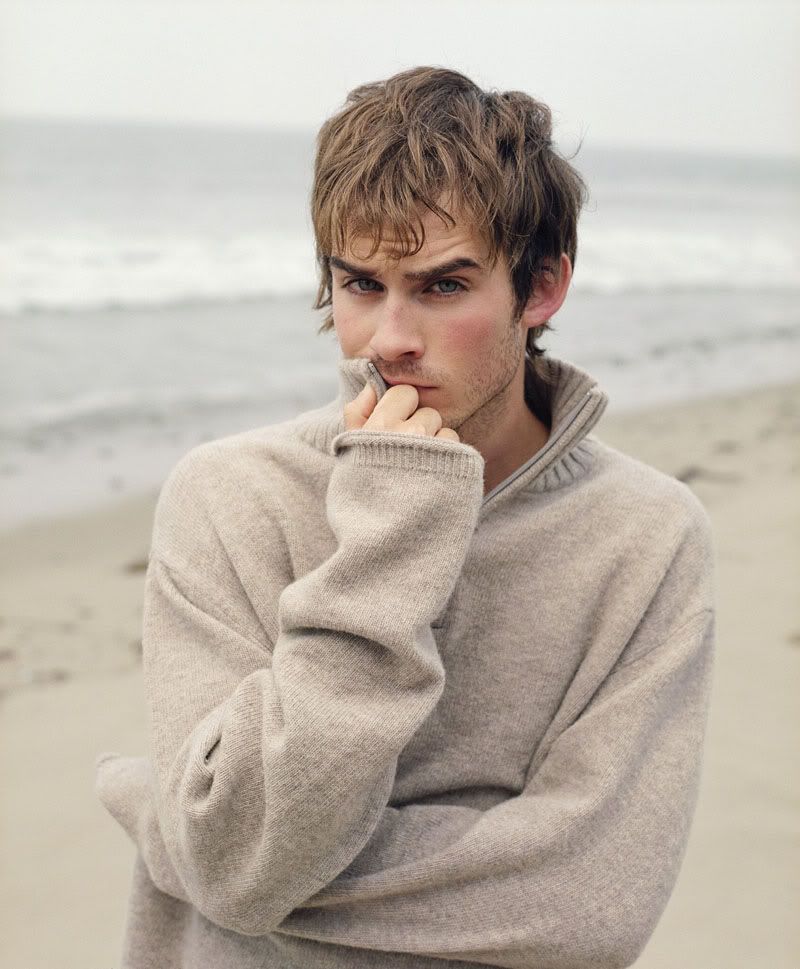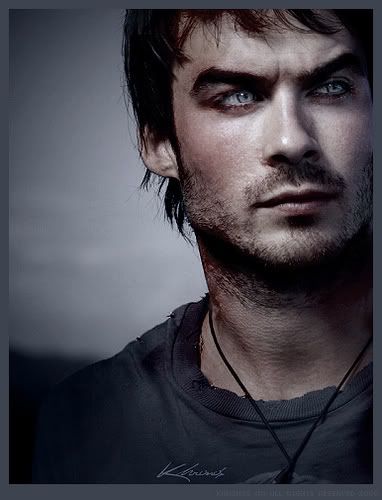 Orrrr THIS:
Any comments? Should I be stoned to death by Twilight books for even uttering the words that Rob might not be as hot? Are YOU Team Thundercat?